Anxiety is a prevalent mental health issue affecting millions of people worldwide. While there are various treatments available, many individuals are turning to more natural alternatives, such as CBD gummies, to alleviate their anxiety symptoms. In this comprehensive guide, we will delve into the world of CBD gummies and explore their potential as an anxiety relief option. CBD, short for cannabidiol, is one of the many compounds found in the cannabis plant. Unlike its counterpart, THC tetrahydrocannabinol, CBD is non-psychoactive, meaning it does not induce the high associated with marijuana use. CBD interacts with the endocannabinoid system ECS in our bodies, which plays a crucial role in regulating various functions, including mood and stress response. This interaction forms the basis of CBD's potential for anxiety relief. Numerous studies have shown promising results regarding CBD's ability to reduce anxiety. CBD's anti-anxiety effects are believed to be linked to its impact on the brain's receptors for serotonin, a neurotransmitter that plays a key role in regulating mood.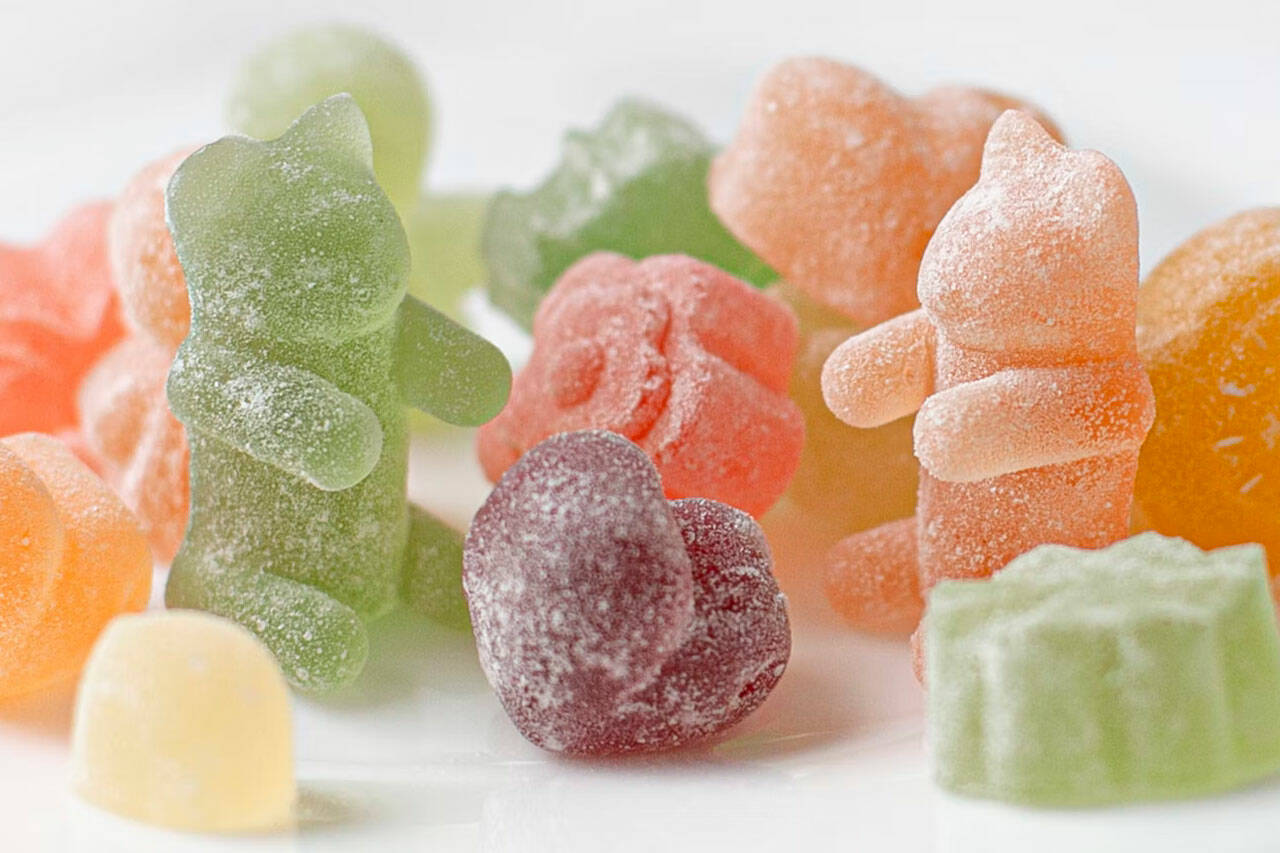 CBD gummies for anxiety are a popular way to consume CBD because they are convenient, discreet, and tasty. Here are some benefits of choosing CBD gummies for anxiety relief:
Precise Dosage – CBD gummies come in pre-measured doses, making it easier to control how much CBD you are consuming.
Easy to Use – Gummies are a user-friendly option, making them suitable for those who may be new to CBD products.
Discreet – They look like regular gummy candies, allowing you to consume them without drawing attention.
Delicious – Many people find the taste of CBD gummies more palatable compared to other CBD forms.
Long-Lasting Effects – Gummies typically have a slower onset but provide longer-lasting relief compared to inhalable or sublingual CBD products.
Choosing the Right CBD Gummies
When selecting CBD gummies for anxiety relief, there are a few factors to consider:
Dosage – The right dosage can vary from person to person. Start with a low dose e.g., 10mg and gradually increase until you find the optimal amount that works for you.
Full-Spectrum vs. Isolate – Full-spectrum CBD gummies contain a range of beneficial compounds from the cannabis plant, while isolate gummies contain pure CBD. Some individuals may prefer one over the other based on their unique needs.
Legality – Ensure that CBD gummies are legal in your area, as the legal status of CBD can vary from place to place.
CBD gummies have gained popularity as a natural remedy for anxiety, and the scientific evidence supporting their use is promising. However, it is crucial to choose high-quality products, start with a low dose, and monitor your body's response. CBD gummies are not a one-size-fits-all solution, and what works for one person may not work for another. Always consult with a healthcare provider if you have questions or concerns about using CBD for anxiety relief. In your journey to find the right approach to managing anxiety, CBD gummies could be a valuable addition to your toolkit.